Tips for a successful resole
One of the things we love most about Duckfeet is that their construction and natural crepe rubber soles makes it possible to replace them when worn down. It's important that they are returned to us at the right time to ensure a successful resole. If your Duckfeet are excessively worn or in very poor condition they may need extra work and time for repair (at additional cost) or we may not be able to resole them at all.
We want you to be able to enjoy wearing your favourite pair for many years to come, so here's what you need to know:
Most of our shoe and boot styles have two layers of crepe rubber which means they can be resoled. A few of our sandal styles have a single layer of crepe or micro rubber which means they can't be resoled (or the cost of doing so makes resoling unfeasible).
Duckfeet are constructed in such a way that the first layer of crepe is stitched onto the heavy leather midsole (the light brown leather layer shown in this photo). This first layer of crepe needs to be intact and in good condition to enable the new sole to adhere successfully and firmly.
The sole on this pair of Fyn's has been worn down to the stitching. When the stitching is worn right through unfortunately we aren't able to attach a new sole because there isn't enough crepe left to glue the sole to and the compromised stitching means the shoe is likely to fall apart.
On this pair of Faborg's the crepe has been worn down at the front but the stitching remains intact. In some cases we are able to build up the first layer of crepe to make it possible to attach the new sole however this incurs extra cost and depending on the amount of wear around the edge of the shoe like this it can mean a resole is more likely to fail.
The soles and leather inners on this pair of Duckfeet have worn right through under the balls of the feet and big toes allowing moisture and dirt to enter in between the layers of crepe which resulted in the sole detaching from the first layer of crepe and peeling off the bottom of the shoes. In most cases a small hole through the sole to the first layer of crepe (often under the ball of the foot) is ok and a resole is possible. However if the first layer of crepe has also been worn through and the leather inners of the shoe are cracked and damaged your shoes will need extra work and the inners replaced. Please contact us for advice as to whether your shoes can be resoled in such cases.
Some people wear through the heels of their shoes only and don't require a full resole. We are able to replace heels for $55.
If you wear your Duckfeet every day and all day outside we advise having a second pair to alternate and extend the life of your shoes This is especially important in the wetter seasons as it means your shoes have time to dry out between wears which prevents the likelihood of rotting and/or tearing leather and stitches.
With a little care you can expect your Duckfeet to serve you well through successive resoles, if you are unsure if your pair are ready for new soles please get in touch, we're always happy to help.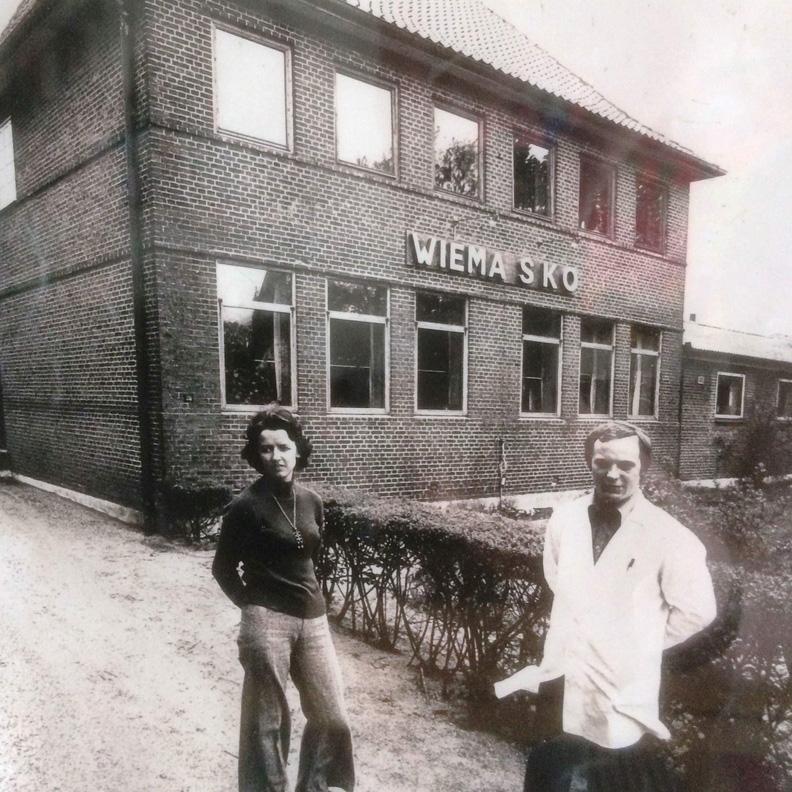 The tradition of Danish Duckfeet originates in the 1970's when fashion was shifting from the rigid styles of the 1950's and 60's to more environmentally friendly, organic and fluid forms. The natur...
Read more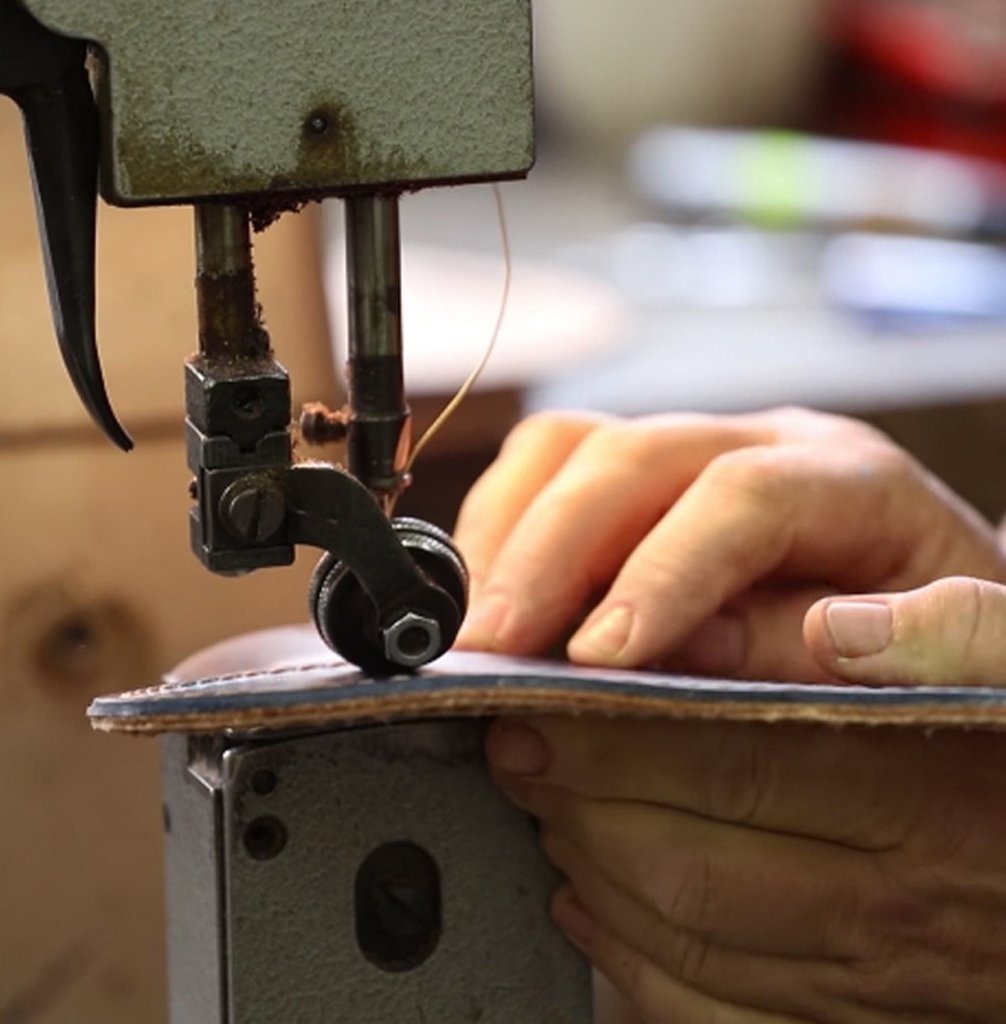 Our Production Process – Duckfeet Shoes
As customers, we are now greatly aware of the conditions our clothes and shoes are produced in, and many of us actively seek out brands that are as transparent and ethical as possible. We are cons...
Read more