Article: Resoling your Duckfeet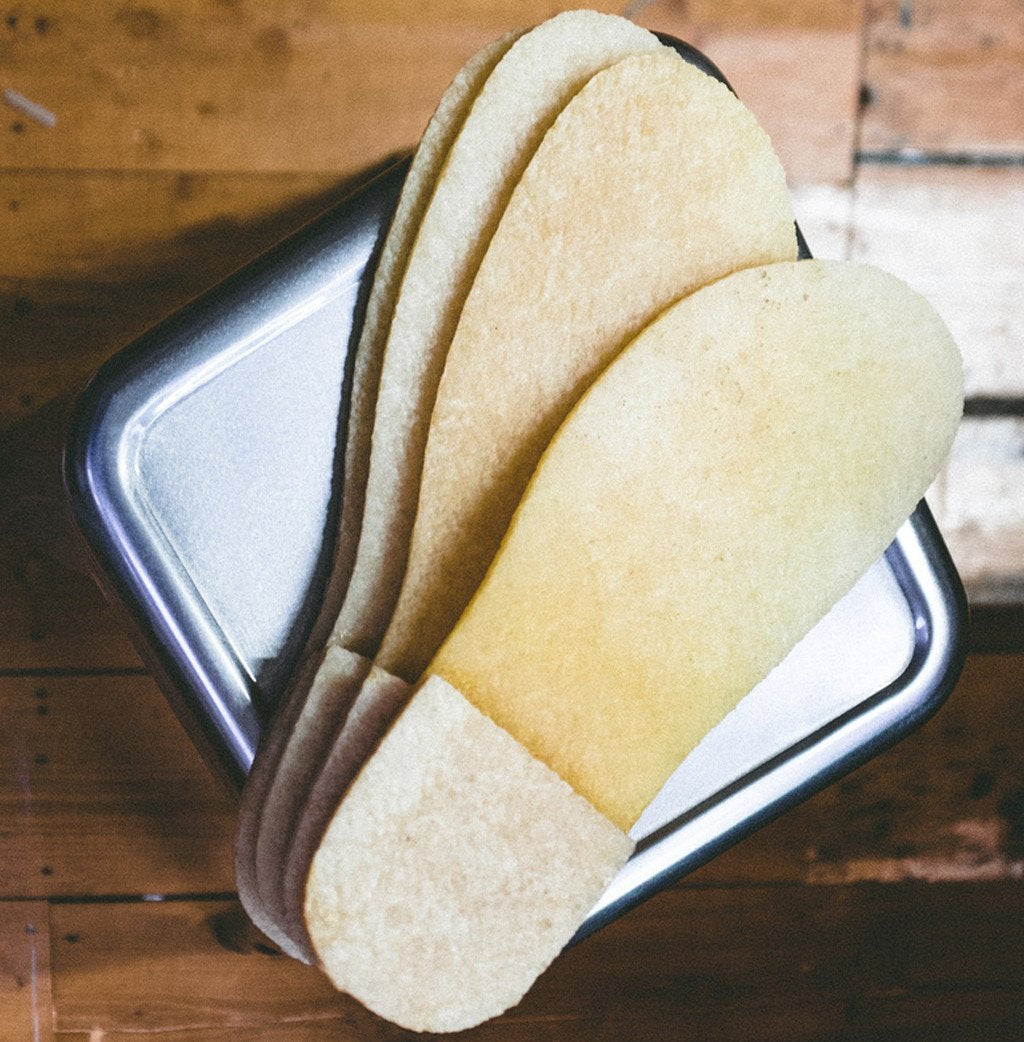 Resoling your Duckfeet is a great way to increase their life, and enjoy them for longer.

It is a cheaper alternative to buying new shoes, is a sustainable option that leads to less shoes being thrown out each year. 
You can purchase a resole here.
Here are 4 handy things to know about having your shoes resoled.
1. Do it at the right time.
Resoling your shoes at the right time is crucial to their longevity. Your shoes should be resoled when the first layer of crepe has broken through; not the second. The second layer of crepe acts as a protective layer between the ground and your mid-sole.
If these layers are compromised, you may break through your inner sole and create a hole in your shoes. We can repair this, however it will incur extra charges depending on the work required. The turnaround for these repairs can be 5-6 weeks so it is best to plan ahead. 
2. Use the right sole.
Crepe rubber soles are sturdy, supportive, and easy on your feet. 100% crepe soles are also more flexible; we only use this kind of sole and advise all cobblers that this is the best option.
3. How it works.
Our trusted cobbler is an expert in resoling Duckfeet shoes & working with crepe soles. When resoling your shoes, we sand the bottom layers of crepe away, and glue your new crepe on. We sand back to the bottom layer of crepe to avoid sanding back any stitching, ensuring the durability of your shoes.
4. How long it takes.
Usually, your shoes will be returned in a resoled condition to you in 5-6 weeks, depending on our work load. Please allow a few extra days for AusPost to reach you if you are in a remote area.